We can ship to your door.
Please send detailed information to the following E-mail address nsx@gt-rom.net

GT-ONE/Dry Carbon Hood and Trunk
Made of Torray Dry Carbon...just over 2kg...straight from the JGTC to YOU

Made In Japan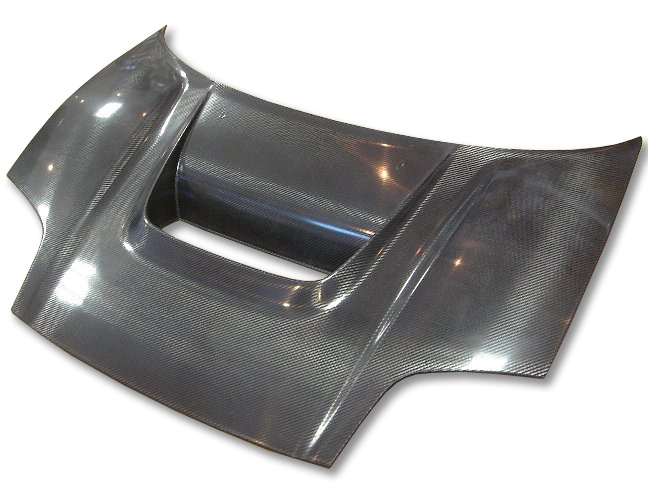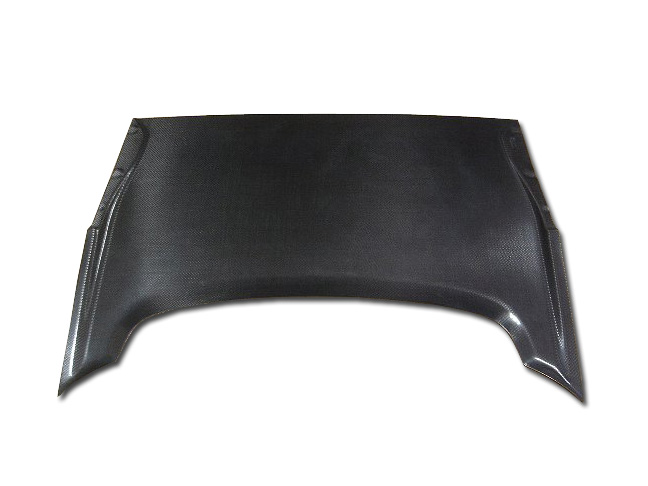 Front Hood weighs 2.2KG!
Trunk weighs 1.5KG!
These are too light to believe!

Click Here!

This is for serious race minded tuning!

NSX is the perfect compliment to such craftsmanship and high quality parts. Once you put it in your hands you will see and feel the quality. There is nothing else to say other than having a one of a kind exotic requires one of a kind materials and parts. These are based off of the 02NSX-R front hood and trunk but that is where the similarities stop. There is nothing better or lighter on the market. Period.


Click Here!

※ We have used 6 layers for Carbon on the upper layer of both trunk and hood..
※ 4 Layers are used for the bottom.